Welcome to Metura Outdoor!
At Metura you will find airguns, hunting and sports weapons, ammunition, targets, maps, airgun parts, maintenance products, optics, silencers, mounts and many other products.
We have a professional workshop, in which we carry out maintenance, repair and tuning on both air and firearms.
We supply hundreds of parts for air rifles; from an antique Diana to the latest PCPs.
We can also supply many parts for the no longer existing / unknown old brands!
Our store is equipped with shooting related products. Knives, rifles, pistols, ammunition, optics, mounts, hearing protection etc.
In addition to the products present in our store, there are more than 3000 articles in the webshop and thousands of articles are available through our wholesalers.
Did you not find something in the webshop? Then contact us. We will do the best we can to deliver the desired product for you.
Of course you can also visit us and take a look at our showroom.
We look forward to seeing you in our store.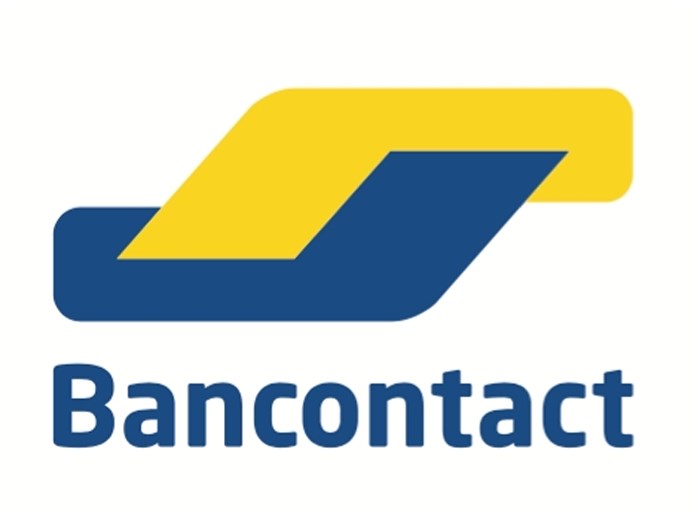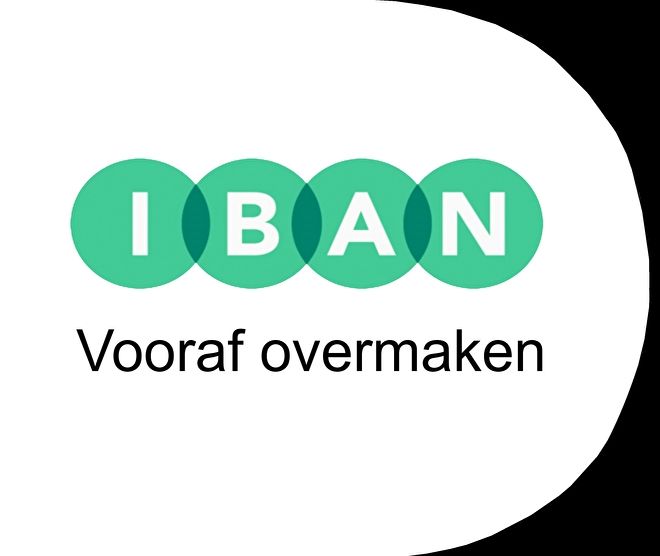 Contact information
Hoofdstraat 21a,
Albergen
Wij zijn van woensdag 20 tot vrijdag 29 april gesloten! Online orders worden wel aangenomen.